Contact Lars@EVcreate
You can also e-mail me directly via or reach me by phone on +31 – 85 – 06 08 838.
More information about me and my projects can also be found on some of my other websites:
Oudevolvo.nl – My general classic Volvo blog describing my electric car conversion in detail.
LarsRengersen.nl – My personal blog with more things I do (in Dutch).
Note: at the moment I am very busy and my agenda is full. I will try to respond to e-mail as fast as possible, but delays are possible. Thank you.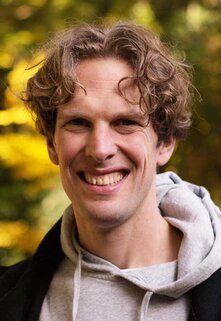 Contact form to send an e-mail